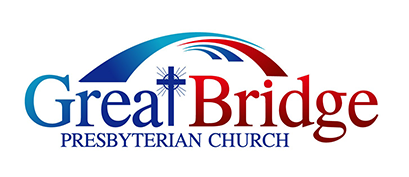 Sundays
GBPC has two in-person services, Traditional @ 9:30 am, Contemporary @ 11:00 am. Children' Sunday School is offered during the school year at 9:30 am and 11:00 am.  A nursery is available for both worship services for infants and preschoolers.
We will continue to  live stream of both in-person worship services @ 9:30 am & 11:00 am.
9:30 am Traditional Service
While our worship format is in the Reformed tradition, we seek to offer a mix of music that includes classical, both past and present, gospel, multi-cultural, contemporary, Taizé, and spirituals.  On any given Sunday, we might welcome our Flute Choir, one of our three children's choirs, one of our handbell choirs or guest musicians from the area often from the Virginia Symphony Orchestra.  Each Sunday our dedicated singers in the Chancel choir help to lead worship.  Both our Allen Quantum organ and our Steinway piano are used to enhance the worship experience, creating exuberant worship as well as opportunities for meditative moments.
11:00 am Contemporary Services
The vision for our contemporary services is to continue our celebrative worship experience with a new style, presenting Christ to all who seek Him.  Our dress and order of worship is more informal, but our passion for Christ is not!  Our goal is to praise and celebrate Father, Son and Holy Spirit through the words we say, message we hear and songs we sing.  We sing, pray and grow in faith together!
333 Cedar Road, Chesapeake, VA 23322
(757) 547-4706 Preschool
(757) 549-4303