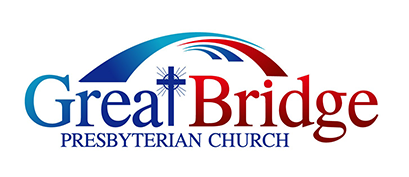 Origins of the Presbyterian Church
Origins of the Presbyterian Church
Did you know the term "Presbyterian" is derived from the Greek word "presbyteros", which
means elder? In the New Testament context, the word refers to a form of church government that is elder-led.
The Presbyterian Church traces its roots back to the time of Martin Luther (the 16th century!) and what is known as the Protestant Reformation, a movement that rejected many of the teachings and practices of the Roman Catholic Church. John Calvin, a French lawyer who was just 20 years younger than Luther, crystallized much of the Reformed thinking that came before him and expounded many beliefs of current-day Congregationalist, Reformed, and Presbyterian churches. John Knox, a Scottish minister, was also a strong early contributor to the evolving Presbyterian church at a time when there was great debate over what form of church government was appropriate. Some thought the church should be governed by bishops (favored by Episcopalians and later, Methodists), some by elders (which became the Presbyterian church), and some directly by the congregation (which became the Congregationalist church).
What's important to remember is that the Presbyterian church government emphasizes that the leadership of the church is shared between those called to be ministers and church members called to be elders within the congregation.
Presbyterians were only one of the Reformed denominations that dominated American colonial life at the time of the Revolutionary War (King George III and his supporters were known to call the Revolution "the Presbyterian Rebellion"—and it wasn't meant as a compliment!). The structure of the Presbyterian Church influenced the national and many state government foundations and constitutions. Reformed views of God's sovereignty and of human sinfulness moved the new nation toward checks and balances and separation of powers, and those practices are still in place today both in the church and in our country.
333 Cedar Road, Chesapeake, VA 23322
(757) 547-4706 Preschool
(757) 549-4303