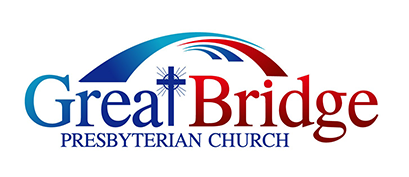 Men
This is an invitation to all the men of GBPC to attend an information gathering meeting (to be announced in the near future) to discuss re-establishing our Men's Ministry. The mission statement of the Men's Group Ministry is to lead men into a deep relationship with Christ and effective spiritual leadership in home, church, workplace, community, and nation-world. If you are interested in becoming the man God called you to be, or lead other men to do the same, please respond to Wayne Stover at waynerstover@gmail.com to let us know your interests in this initiative. Hope to see you sometime real soon! 
Sports
Softball—Join the men's softball team for spring and fall seasons; games are normally on Thursday nights.
Golf Tournament–GBPC sponsors an annual golf tournament to support Vida Joven Mission Trips.
*Note* The Men's Galatians Bible Study is being moved to Tuesdays at 12:00 p.m. in room 240 starting December 13, 2022. If you have any questions contact Bob Burley at burlbobly@yahoo.com.
Small Groups Bible Study and PW Circles Brochure September 2022
333 Cedar Road, Chesapeake, VA 23322
(757) 547-4706 Preschool
(757) 549-4303