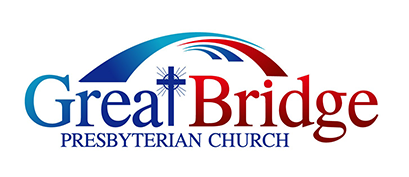 Branches of Presbyterians Today–Where We Are (PCUSA)
Branches of Presbyterians Today–Where We Are (PCUSA)
In the early 20th century the Presbyterian vision for church and ministry was crystalized in the Six Great Ends of the Church:
The proclamation of the gospel for the salvation of humankind
The shelter, nurture, and spiritual fellowship of the children of God
The maintenance of divine worship
The preservation of the truth
The promotion of social righteousness
The exhibition of the Kingdom of Heaven to the world
Presbyterian denominations in the United States have split and parts have reunited several times starting in the 18th century. Currently the largest Presbyterian denomination is the Presbyterian Church (U.S.A.), which has its national offices in Louis- ville, Ky. It was formed in 1983 as a result of a reunion between the Presbyterian Church in the U.S. (PCUS), the so-called "southern branch," and the United Presbyterian Church in the U.S.A. (UPCUSA), the so-called "northern branch." This reunion has been a bright spot of reconciliation and unity in the history of American Presbyterianism.
Other Presbyterian churches in the United States include the Presbyterian Church in America, the Cumberland Presbyterian Church, the Evangelical Presbyterian Church, ECO (A Covenant Order of Presbyterians), and the Associate Reformed Presbyterian Church, some of which do not ordain women to the ministry or leadership positions.
The Presbyterian Church (U.S.A.) is governed by its Constitution (the Book of Order and The Book of Confessions). The Confession of Belhar, a confession growing out of apartheid-era South Africa, was added to The Book of Confessions at the 222nd General Assembly (2016) in Portland, Oregon.
333 Cedar Road, Chesapeake, VA 23322
(757) 547-4706 Preschool
(757) 549-4303