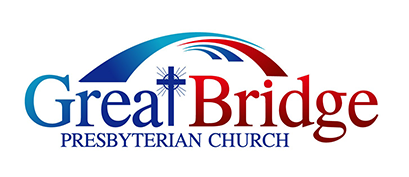 Wednesday Night Live
When:
May 24, 2023 @ 5:30 pm – 6:00 pm
2023-05-24T17:30:00-04:00
2023-05-24T18:00:00-04:00
Wednesday Night Live will take place in the Fellowship Hall with dinner at 5:30 p.m., followed by 6:15 p.m. Bible study led by Pastor Lou Ventura. You may sign up at the Information ledge or email Betty Vecchiolla at bettyvecc@yahoo.com.
Sign up to bring something HERE.
333 Cedar Road, Chesapeake, VA 23322
(757) 547-4706 Preschool
(757) 549-4303