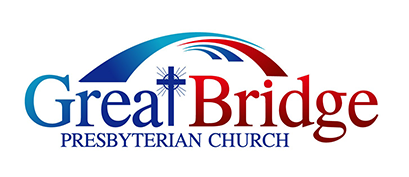 Fall Women's Retreat
When:
November 3, 2023 – November 5, 2023
all-day
2023-11-03T00:00:00-04:00
2023-11-06T00:00:00-05:00
Join the women of the church on November 3-5 as we learn how the simplest acts of hospitality can help lead others to Christ. Jen Schmidt, the author of "Just Open the Door" book and bible study, will speak with us as we meet to learn, worship and enjoy the company of our sisters in Christ at the Hilton Garden Inn in Kitty Hawk. We will have an ice-breaking session on Friday evening, with a full day of program on Saturday (which will include a buffet luncheon), ending with worship on Sunday morning. Participants can drive down for the day, stay at one of the Hilton's discounted rooms, or find their own accommodations. More information is available in the brochure that can be found at GBPC or you can request it be emailed to you by contacting Cindy Bitterman, at cmbitterman@gmail.com. The cost is $75. Links to hotel reservations, program registration, and payment are below. Questions? Contact Cindy Bitterman or Rose Rogers at bffrr9@cox.net.
Important Links:
333 Cedar Road, Chesapeake, VA 23322
(757) 547-4706 Preschool
(757) 549-4303